Charity Christmas Cards >> Dove of the World - AC14018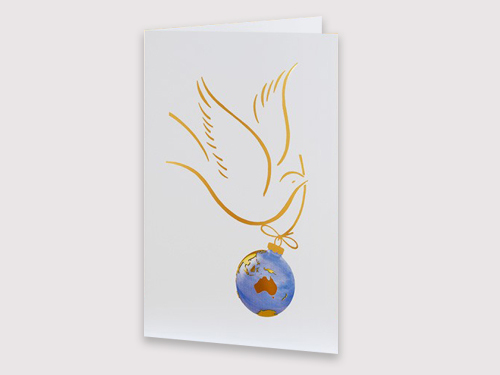 Dove of the World
AC14018
Description:
This beautiful dove in gold foil is complemented by a stylish bauble and ribbon featuring Australia in gold foil. Produced on a deluxe quality coated board. Includes gold foil lined envelopes. You can choose the have your Company Name on the front of your card for an EXTRA 25cents per card.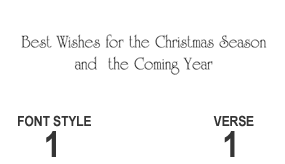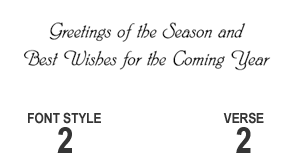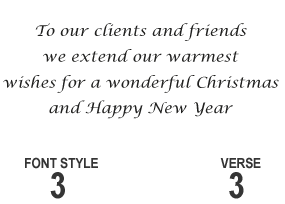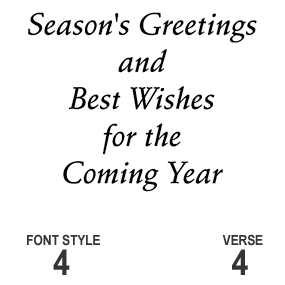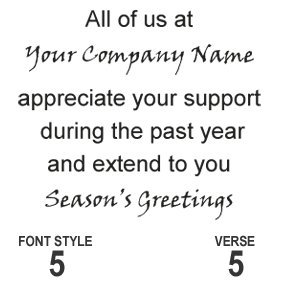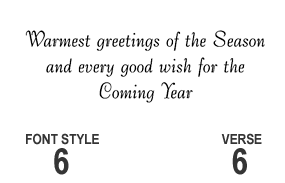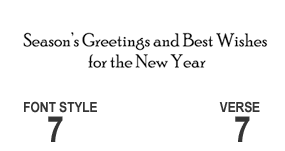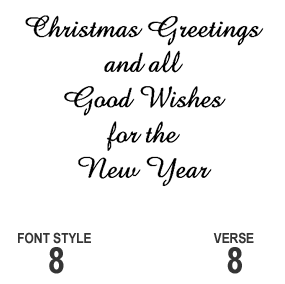 Select a verse based on the verse diagram above. After making your your selection, please use the text box below to make any wording amendments.
Create your own verse. enter your text here.
Select a font style based on the verse diagram above.
*Have your company name printed on the front of the card for $0.28c per card

All our cards are made from paper, from sustainable forests.

All cards listed are made for Post Office Preferred Envelopes.